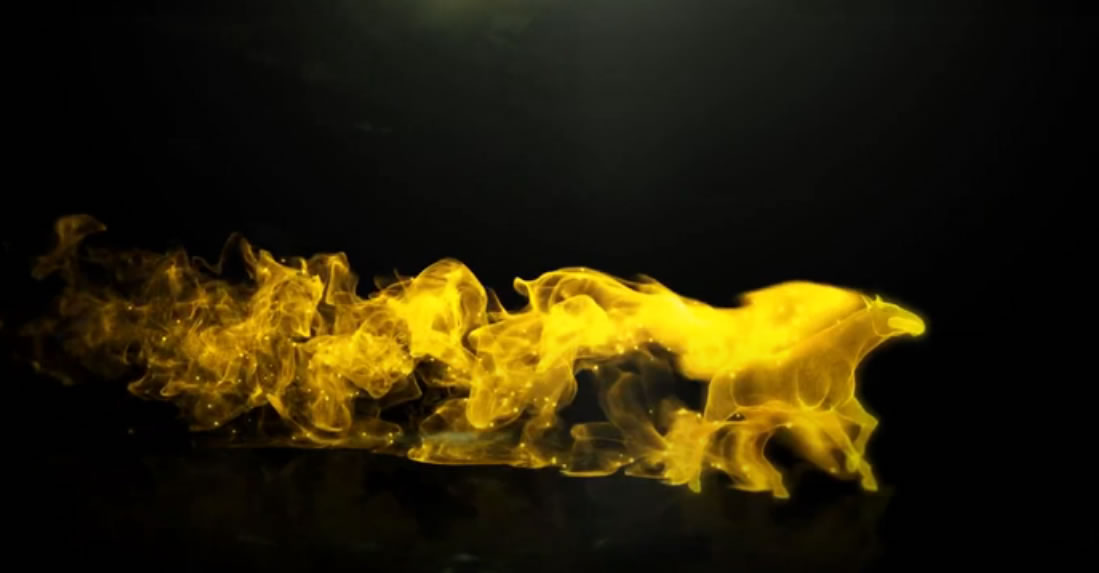 Many thanks to everyone for following RacingBet over the past 18 months, and an especially big thank you to our Premium members who supported the site. It's been a fun ride and we've enjoyed plenty of winners from the RacingBet team from all around the country, but for now, it's time for RacingBet to have a spell in the virtual paddock.
Moving forwards, we'll be consolidating our horse racing content from the RacingBet team into the one website over at Before You Bet (www.beforeyoubet.com.au). This will allow our users to access both sports and racing on the one website for FREE.
Our RacingBet Premium Discord group will also be wrapping up and all current members have will have refunds processed for unused credit.
Many thanks to Tim and Billy (and also previously Trent and Josh) for their insights and contributions to the RacingBet website and we hope that you will all continue to follow their tips every week over at Before You Bet!