About
About RacingBet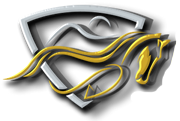 RacingBet is the new front runner in Australian and Hong Kong racing content, featuring a wide array of analysis and tools to help one of the industry's most important contributors – the punter.
We're not just another website – this new platform is 100% dedicated to racing, having previously been a part of leading Australian sports betting website Before You Bet. Our ever-increasing popularity and demand for content meant we needed a new space to call home, and that's when RacingBet was born.
We've assembled a team of some of the sharpest analysts who are passionate about not only finding winners, but delivering a platform to suit every level of punter. Our platform aims to be something different – offering a range of the most important betting tools and resources all in the one place.
Race fields, odds comparisons, speed maps, calulators, punter education, video analysis, in-depth previews, betting tips and staking strategies from our team of experts are just some of the things you'll find on RacingBet.
Whether it's a country maiden at Bathurst on a Monday, the Melbourne Cup on the first Tuesday of November, or the Hong Kong Cup on a Sunday at Sha Tin, our team has you covered.
Don't miss the jump, join RacingBet for FREE today and be part of the new front runner in horse racing content!
RacingBet is owned and operated by The Trifect Group (ABN 59 767 345 663), based in Melbourne, Victoria in Australia.
If you wish to get in touch with our team, please don't hestitate to Contact Us.
Our Team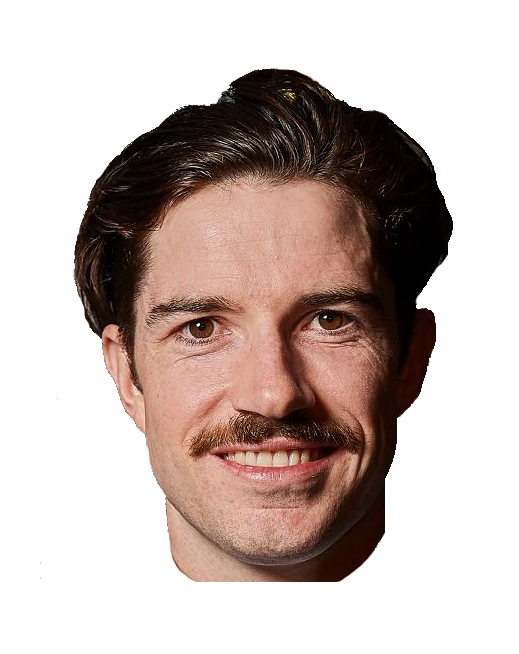 A trip to Hong Kong quickly had Tim hooked to the racing caper, maintaining the best place anywhere in the world on a Wednesday night is Happy Valley. He holds a strong interest in the Hong Kong form, along with the metropolitan racing in Sydney and Melbourne. He's a fan of dry tracks, Zac Purton and takes particular interest in identifying patterns in the form. Tim wears many hats, juggling the roles of form analyst, jockey manager and racehorse owner.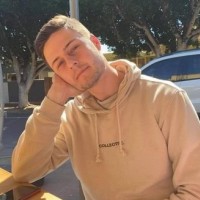 Trent's interest in the thoroughbred started out as a spark with Black Caviar, became a flame with Winx, and has now intensified into a burning obsession with Arcadia Queen. He started out throwing loose change on random trifectas at the pub, but it wasn't long before he was watching replays and looking at sectionals, weights and markets. Trent specializes in Victorian racing and hopes his first winner as an owner is just around the corner.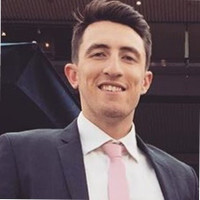 Billy has been an avid racing fan ever since he and a few mates started a punters club once they turned 18. His biggest enjoyment of the great game is getting trackside with friends to ride home some winners. Billy was properly hooked after landing a nice collect on Admire Rakti in the 2014 Caulfield Cup and he's had a soft spot for Japanese horses ever since. Is a massive fan of 'blinkers first time', loves punting across metro Sydney and Melbourne every Saturday, but is always able to be relied upon to find one out wide during the week.