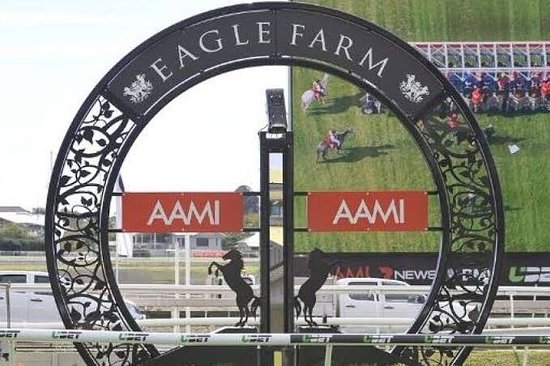 Eagle Farm hosts nine races as it plays back-up to the two metropolitan meetings to the south.
The weather is a touch mixed with rain around, but at the moment the track is rated a Good 4, so any rain shouldn't affected it too much.
Joshua Reed has found plenty of bets for the punters, with his best bet running nice and early in Race 1.
RacingBet Account Required
All of our content is available for free – all you need is a RacingBet account. It only takes a minute to register and then you'll be off and racing!
To access this page, please click here to login or create an account.