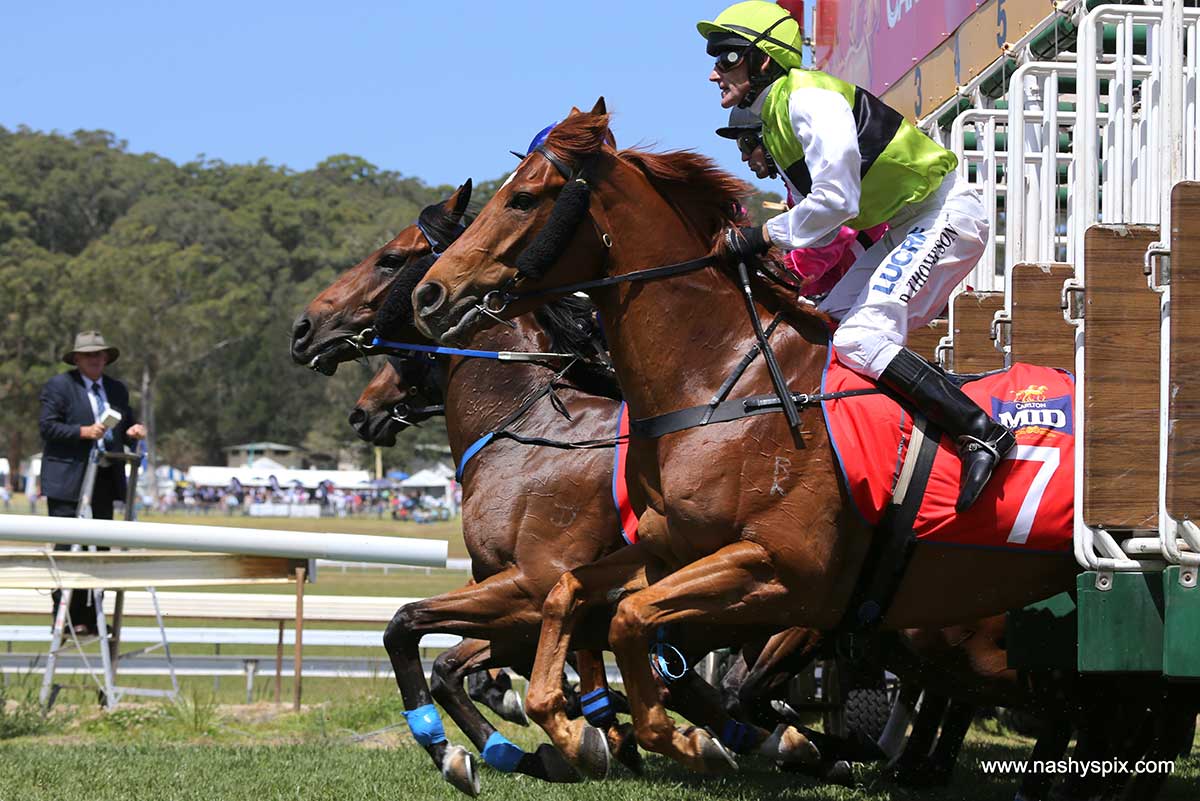 We're heading to Port Macquarie on Tuesday afternoon for one bet from Joshua Reed.
He's keen to play in Race 7 on a seven-race card, so he will be hoping it will be a 'put in take out' job.
RacingBet Account Required
All of our content is available for free – all you need is a RacingBet account. It only takes a minute to register and then you'll be off and racing!
To access this page, please click here to login or create an account.